How I Met Your Mother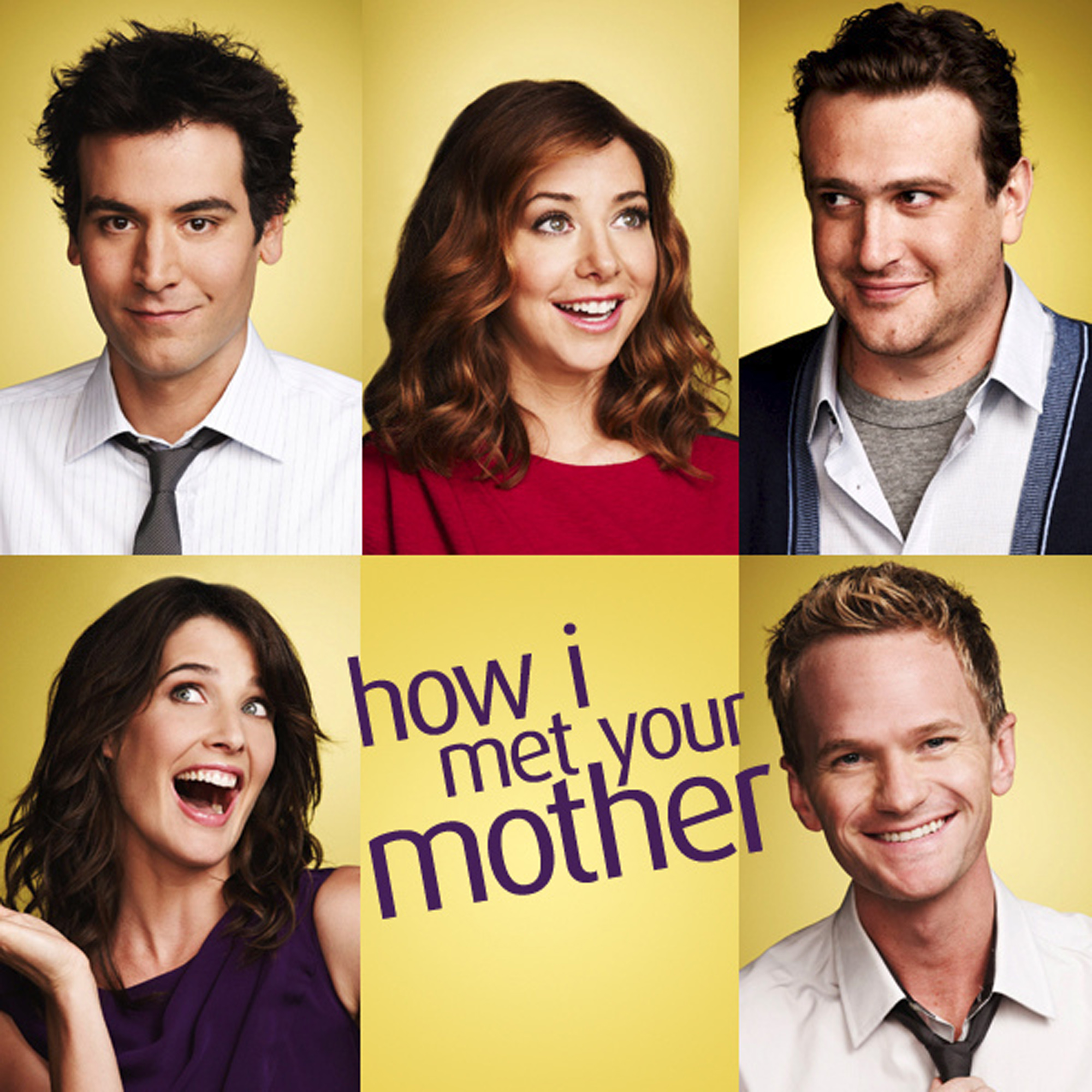 Starring:Neil Patrick Harris, Conie Smulders, Josh Radnor, Alyson Hannigan, Jason Segel, and Cristin Milioti
How I Met Your Mother first aired on Janurary 6, 2001. Since the main story line isn't very strict on what happens, the producers have the freedom to implant new ideas into the show. The main story line is, Ted is on a long quest to find the girl that would be his wife and the mother of his children. At first, he falls in love with a girl named Robin, but it doesn't work out. Later, she becomes part of the group. In the group are a happy married couple, Marshall and Lily. THe last member of the Group is a player who is only interested in girls. Over all, this show tells the long story of how Ted met his childrens mother.
This is currently one of my favorate tv shows. Whenever I'm bored, this show never fails to entertain me. Since this show is so good, I've watched it twice all the way through. No matter what mood I'm in, after I finish watching, I always leave in a good mood. This show helps make life easier by helping me stay in a good mood, and not get stressed.
The Big Bang Therory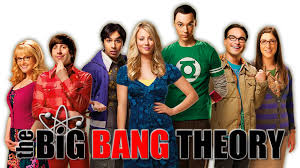 Starring:Kaley Cuoco, Jim Parsons, Jonny Galecki, Simon Helberg, Kunal Nayyar, and Mayim Bialik
The Big Bang Theory is a comedy about 3 extremely smart scientists,1 really smart mechanical engineer, and a cute average girl. Two of the scientists are roommates, and one of them acts slightly crazy, unsure how to fit into a world of people not as smart as him. He is attached to his roommate emotionally, and makes his roommate take him everywhere. The other scientist is an innocent Indan male who is unable to talk to women, because he is to nervous. The engineer is the odd man of the group, because he is the only one that is not a scientist. Overall, these four men and one average girl, go through their daily lives creating a story.
This show is one of my favorite tv shows, and I watch it everytime it's on tv. The actors in this show are great, they never fail to put on a show. Even though it's not real, they make the show seem like eveything that happens in it, is a part of their real daily lives. Since this is a comedy it always makes me laugh, but sometimes there are drama scenes that are great. Not only are they amazing at being funny, but the actors are great at drama aswell.